The power of User Generated Content
We live in the age of sharing. Customers want to share their experience and be a part of the products and services creation. User Generated content (UGC) can amplify digital marketing strategy.
Recent research shows that users are sensitive to the opinions and comments left by other users.
85% of consumers find UGC mode influential than brand photos and videos. 93% of consumers find UGC helpful when making purchase decisions
Everyone is a viral content creator
Today thanks to platforms like blogs, forums, social media websites, everyone is a content creator.
The communication process is changing from being unidirectional to multidirectional as consumers are becoming active participants by creating, seeking, and sharing information using a variety of channels and devices.
Many companies, such as YouTube or Facebook, exploit these new opportunities and broadcast content only posted by users.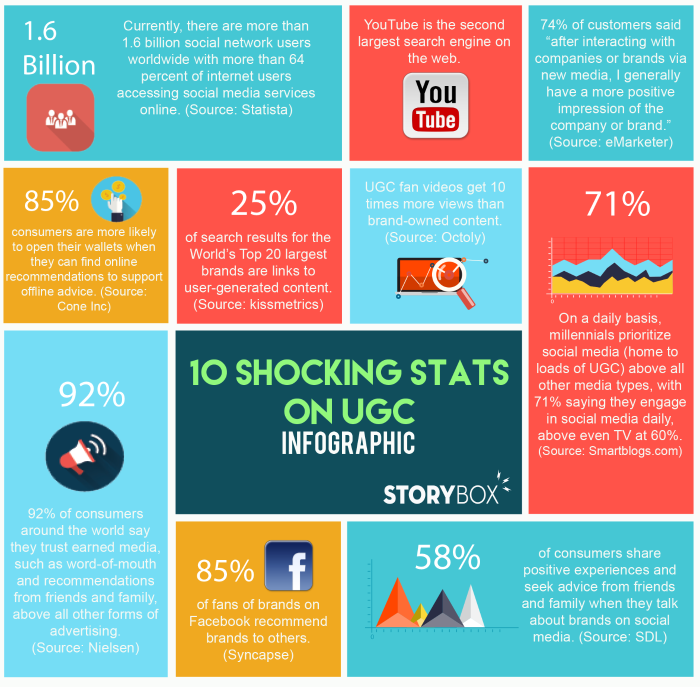 User Generated content marked a shift among media organizations and companies. Some benefits of UGC include :
More effective interactivity
Increased user engagement
Improved SEO and conversion : fresh content is good for SEO optimization !